We had a great time at the KW Solutions Holiday Party on Friday, December 7. Photos of our team members taken by our daughter in law, Becca! Such a fun event at Heritage Hunt Country Club, Gainesville, VA!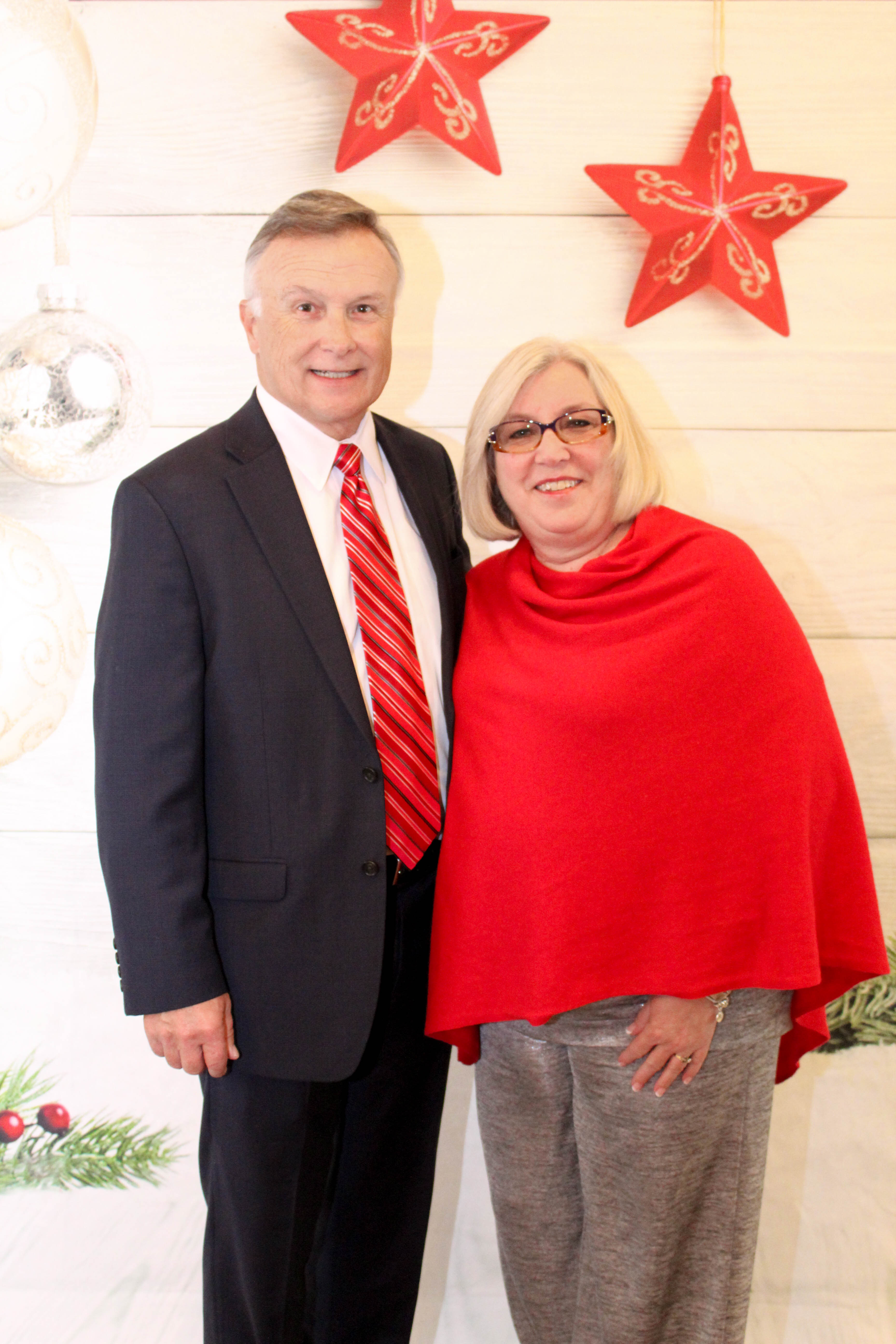 Dave and Cathy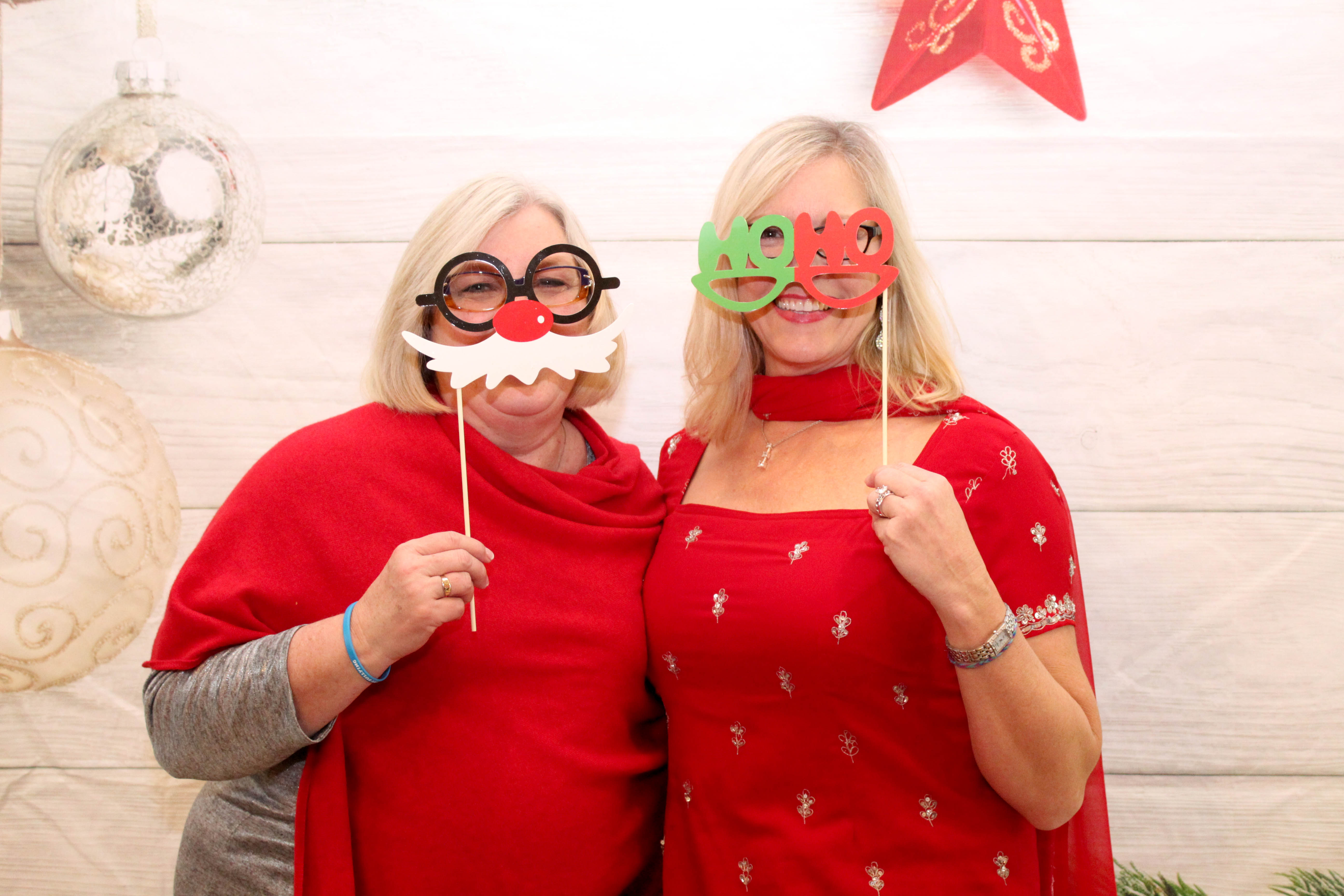 Cathy and Janice!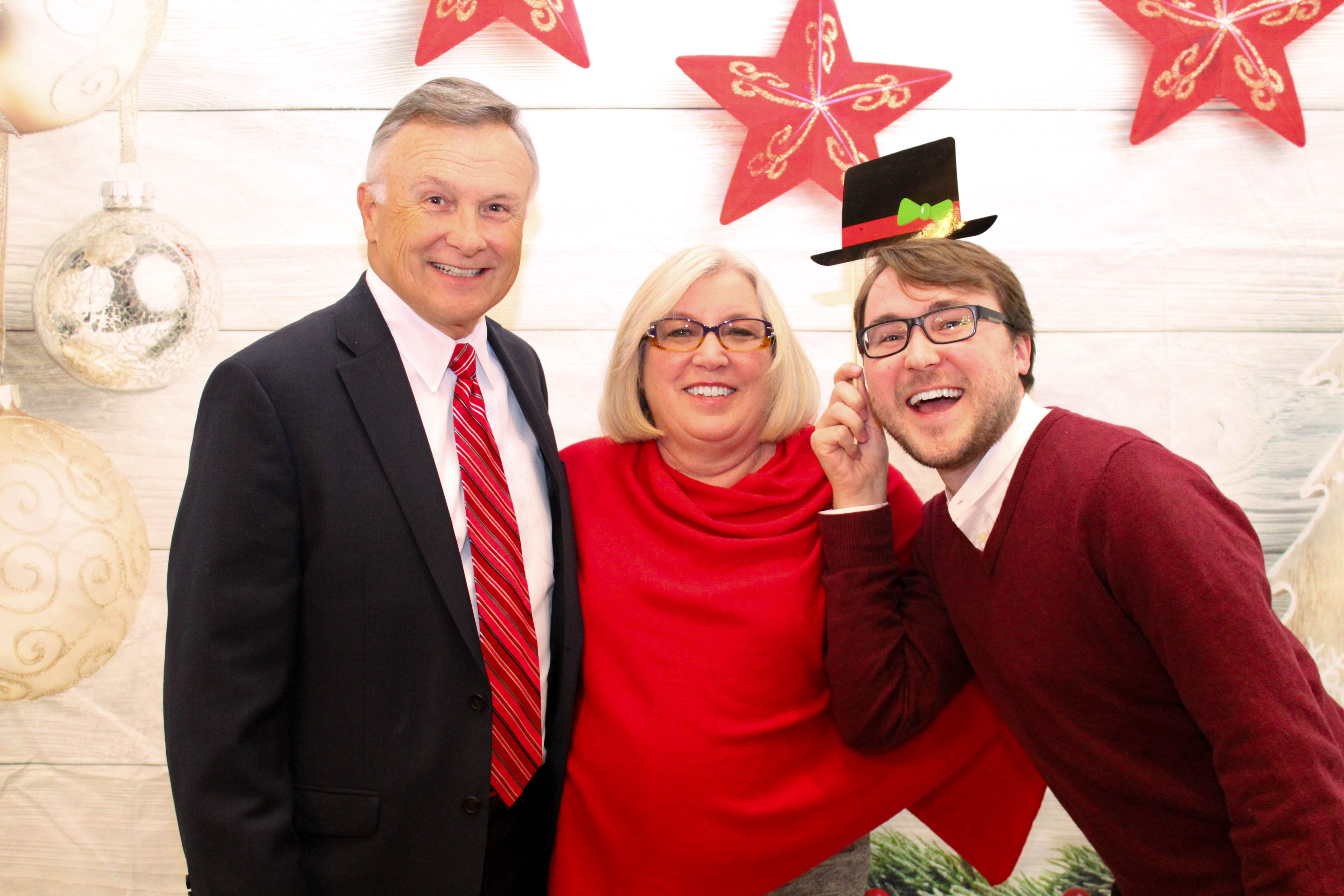 Dave, Cathy and our son Alex. Alex helped his wife Becca take the holiday photos that evening. Thanks Becca!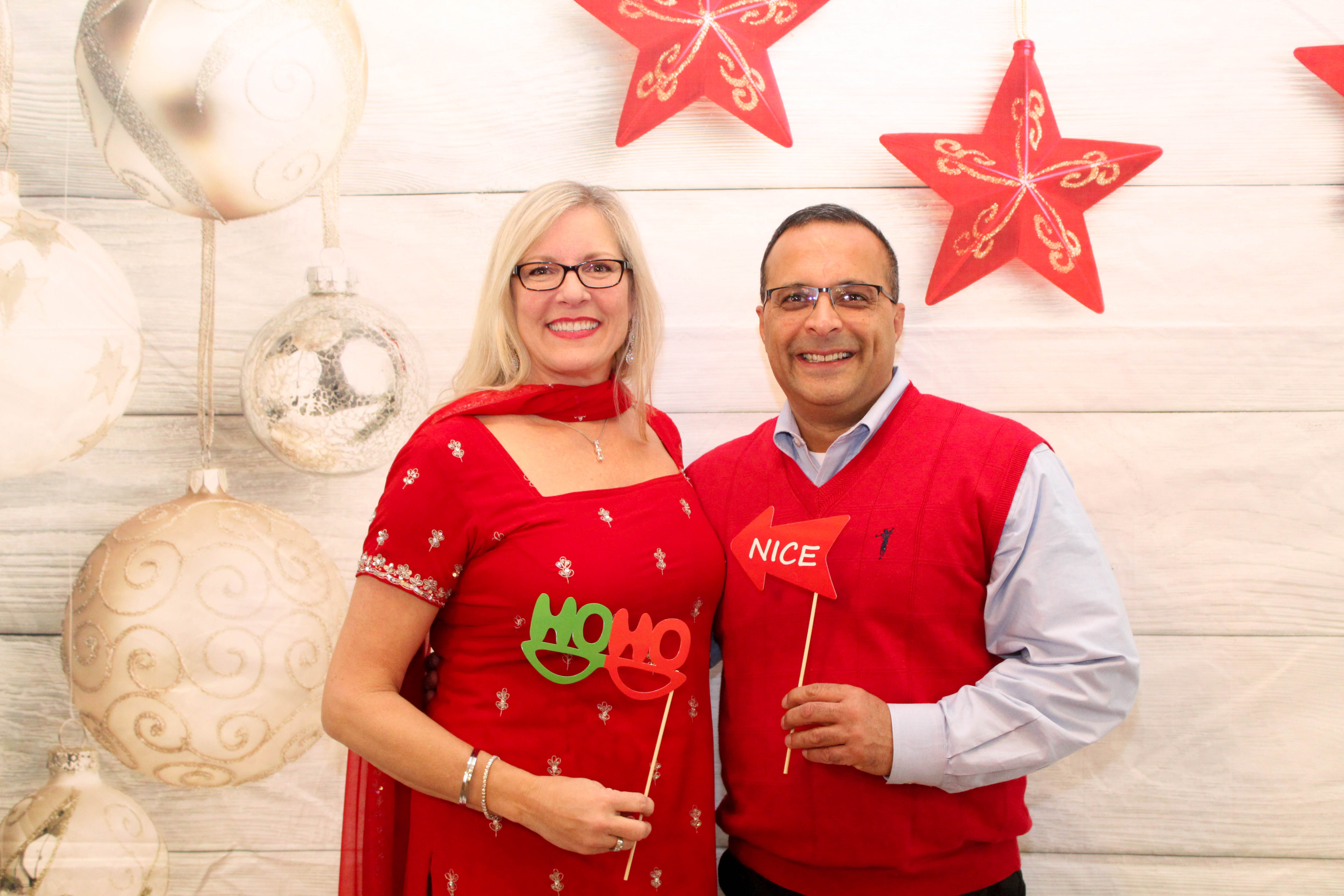 Janice and Arun Singh. Arun was kind enough to be our DJ that evening. A great time was had by all. Almost 100 people from our office came. It was a festive event! Thanks to Carol Devers who helped tremendously on the Culture Committee to organize this fantastic party. Cheers. Happy Holidays and Merry Christmas!