Community Information
The Villages of Piedmont (VOP) is a planned community of 834 homes, a mixture of single family and townhomes, located in Haymarket, Virginia. Located approximately 30 miles west of Washington, D.C. in northwest Prince William County in the middle of the Virginia Piedmont.

The Villages of Piedmont at is just south of Interstate 66 at the intersection of Route 15/James Madison Highway and Market Ridge Boulevard, less than one mile from the historic town of Haymarket, Virginia and is just half an hour from the Dulles International Airport. The project is uniquely situated at the midsection of the Journey Through Hallowed Ground National Heritage Area and Scenic Byway, a corridor long valued by conservationists and historians.

Development started in approximately 2005 and is completed with single family homes and two sections of garage 3 level townhomes. The neighborhood is surrounded by a 380 acre permanent conservation know as "Leopold's Preserve".

Villages of Piedmont at Leopold's Preserve is surrounded by 380 acres of protected conservation land. Designed in harmony with nature, this unique community focuses on the human context and the needs of the people who will live in and around it. This involves protecting resources and scenic views not only for the community residents, but also for those who live in the surrounding areas.

NATURE PRESERVE
Within the 380 nature preserve known as Leopold's Preserve, there is a carefully designed network of 7 miles of interpretive trails that wind through wildflower meadows, reconstructed wetlands, hardwood forests, and farm life structures.
Here are some photos posted with permission from photographer Kathleen Rudd of some of the sights along the 7 miles of trails. The foilage, flowers and wildlife are abundant!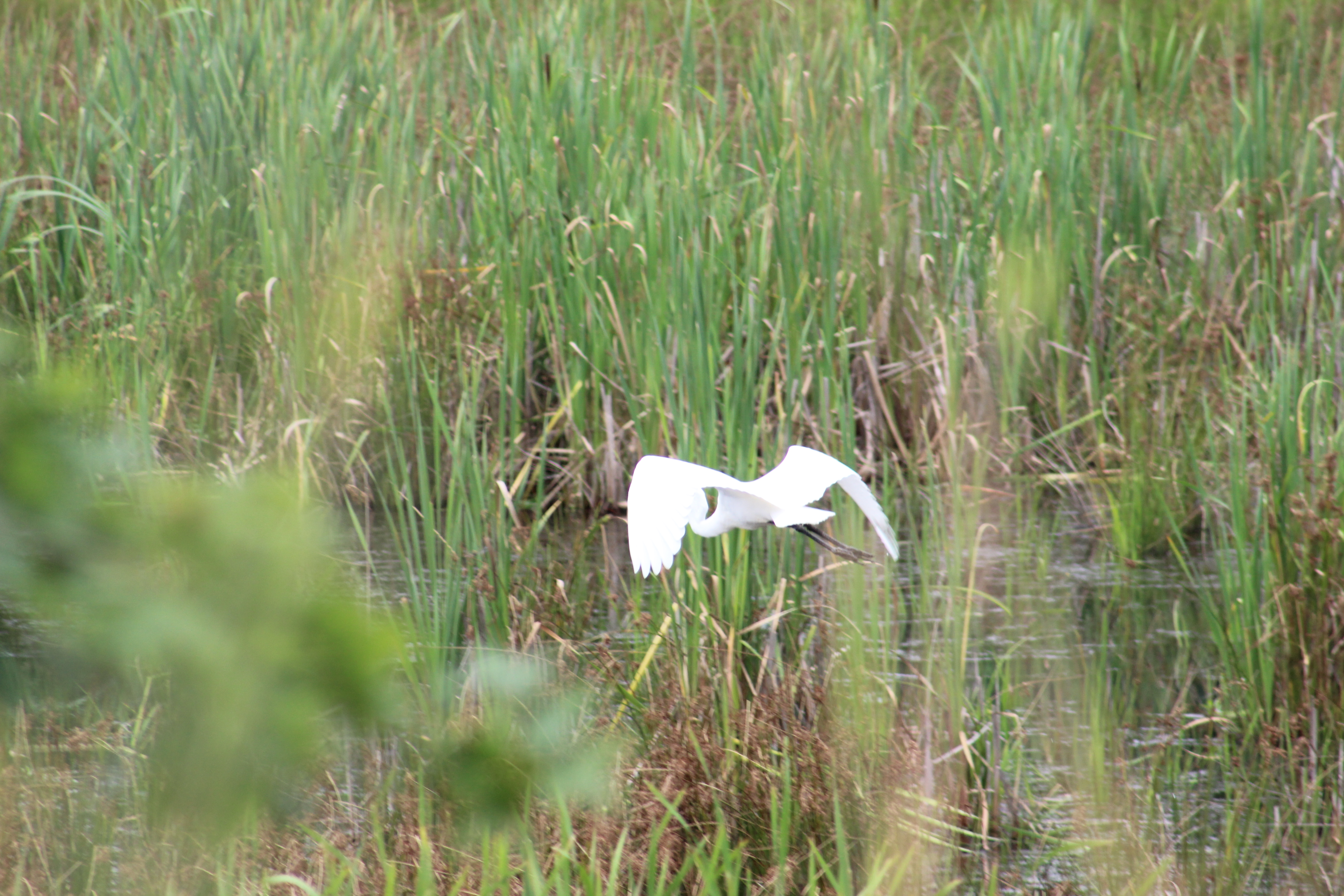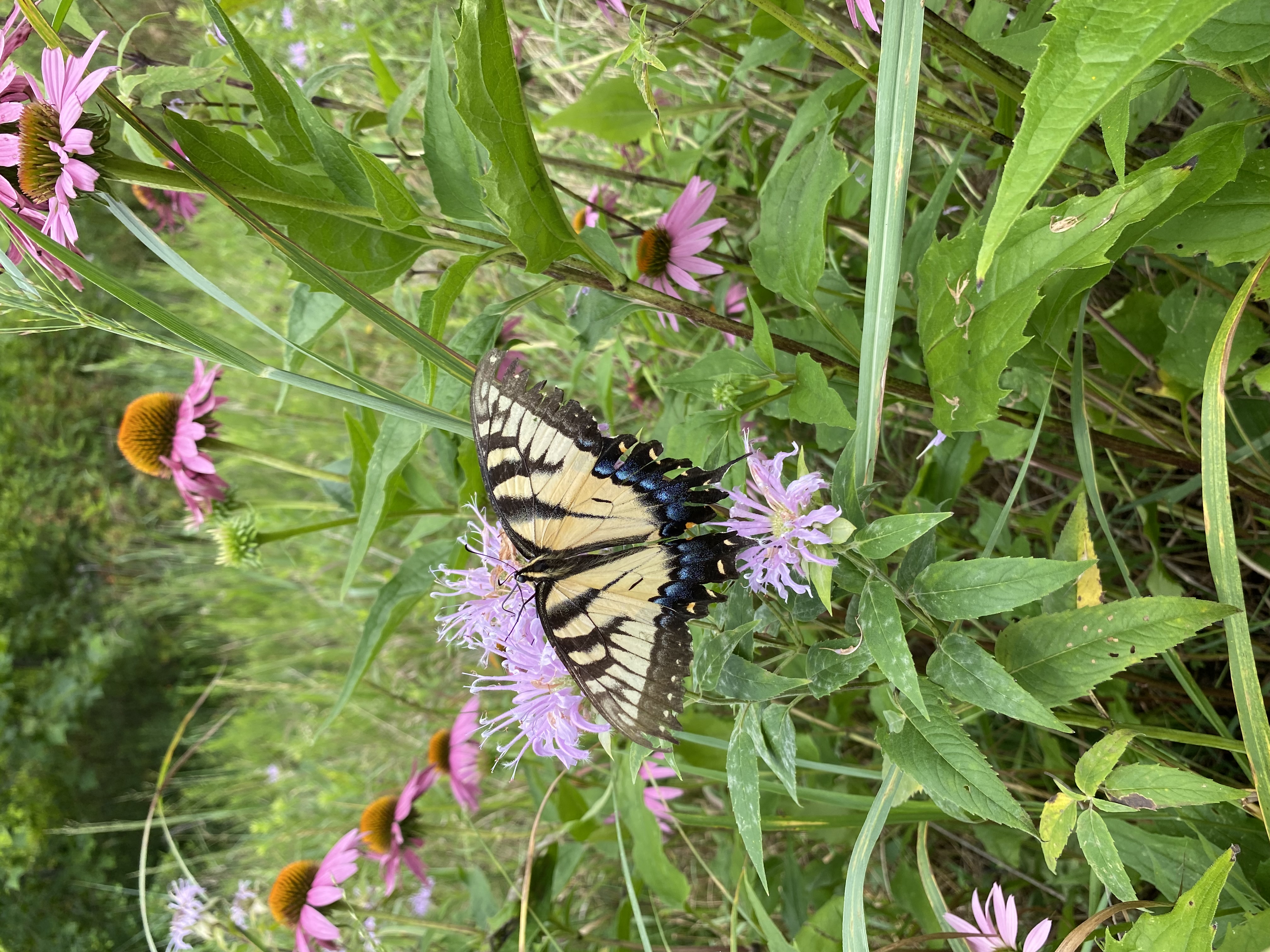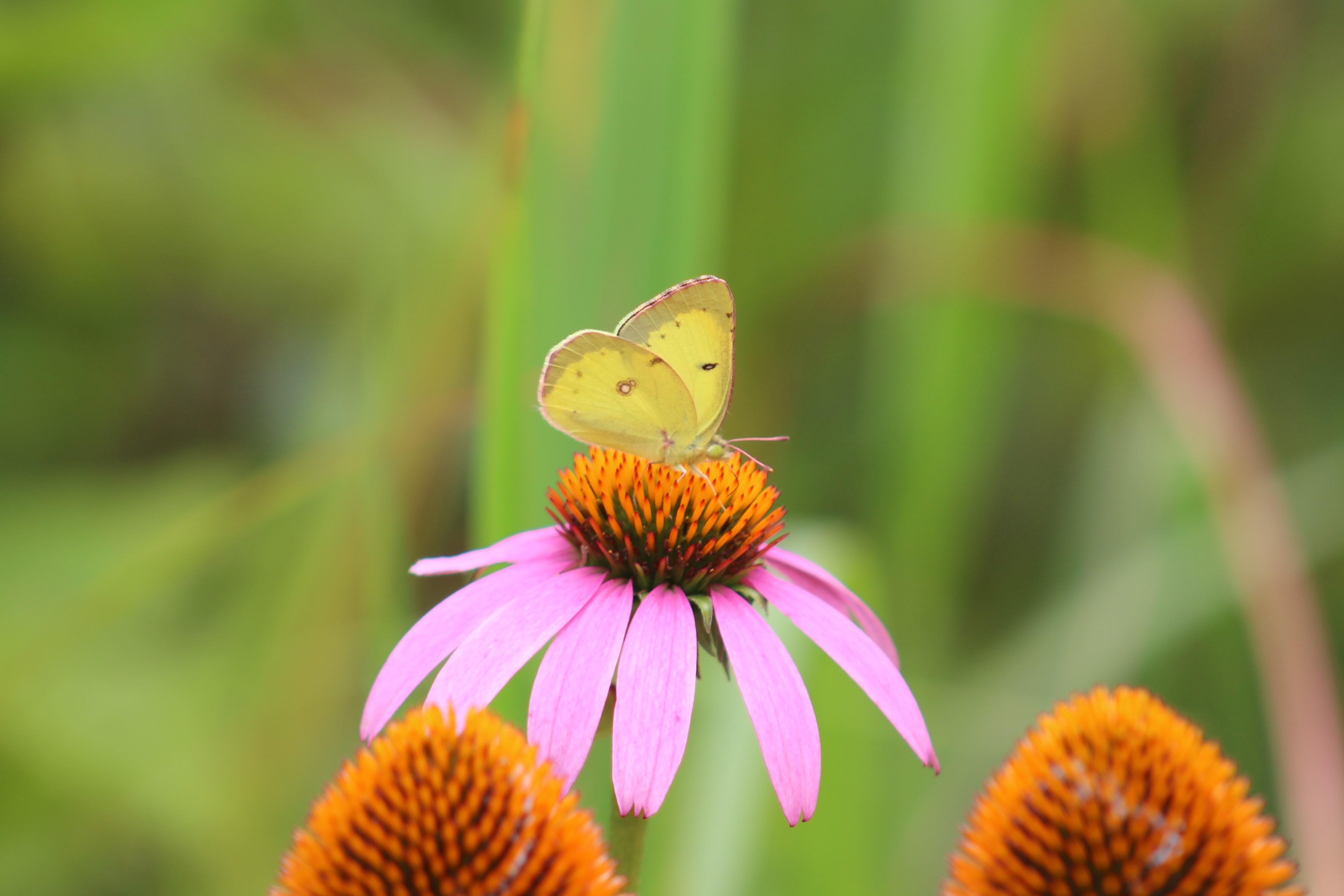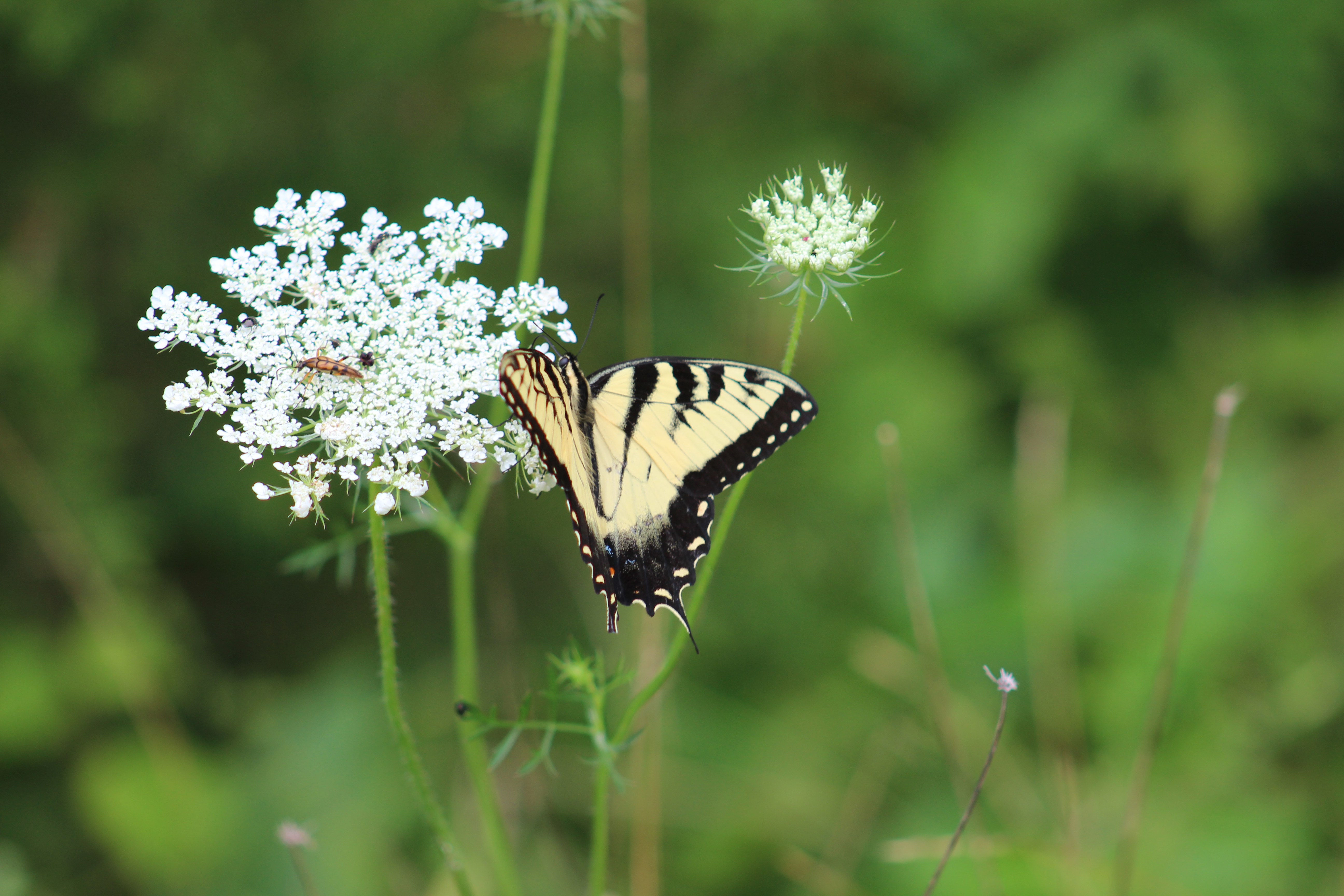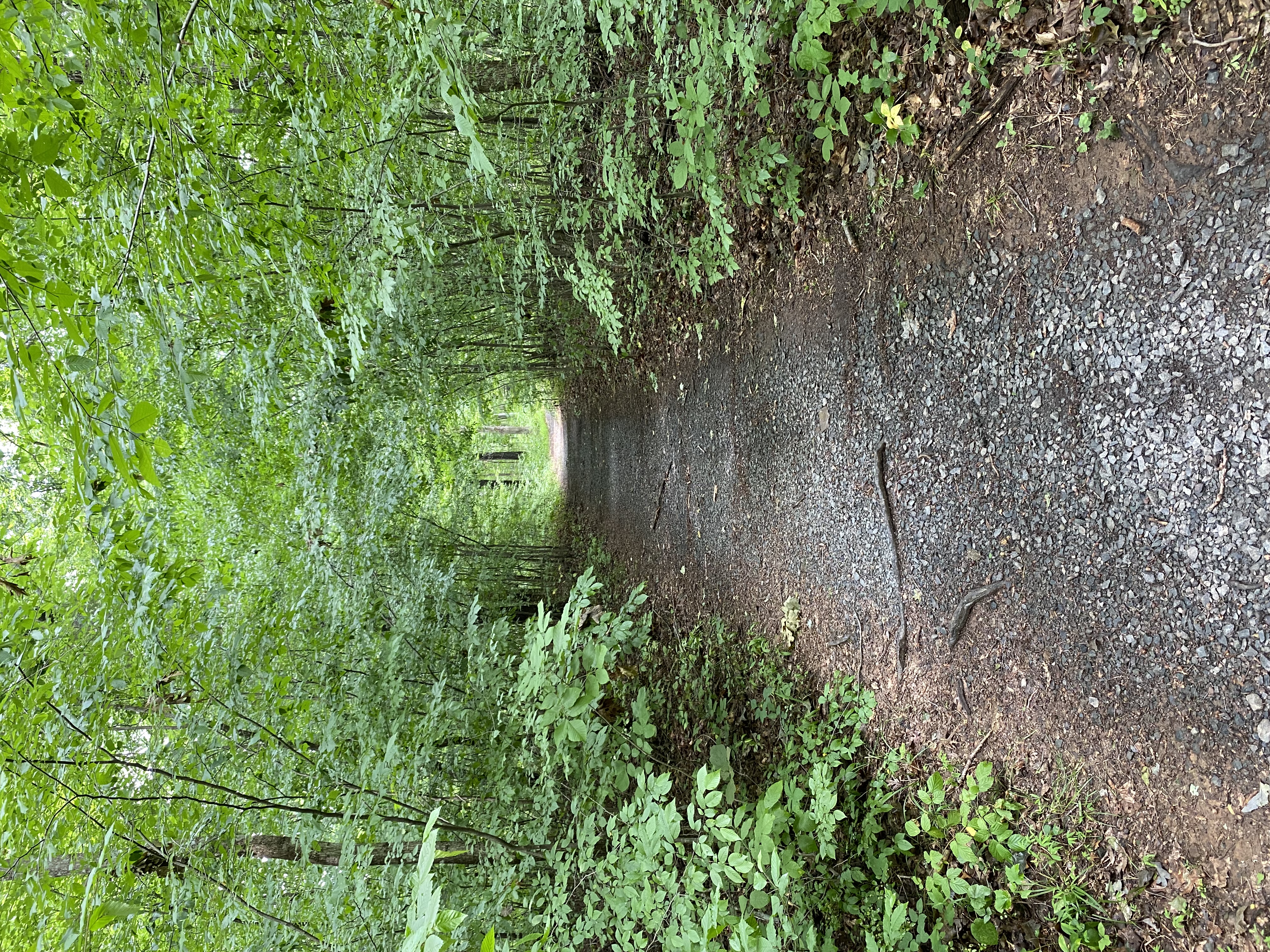 EASY ACCESS

One mile from Route 66 and less than three miles from Route 29. This community is a great place to live for all ages.