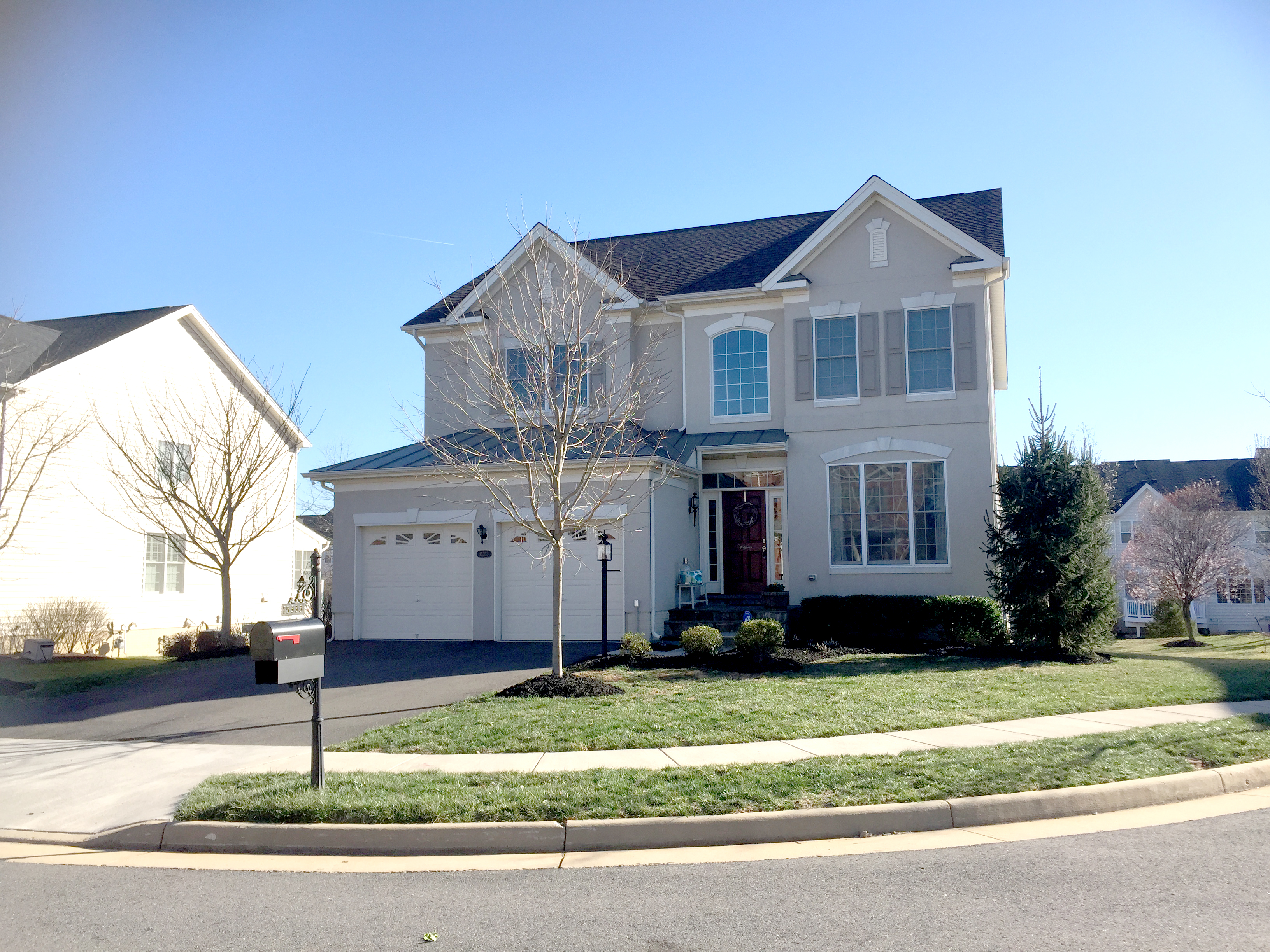 Greetings! I recently used Cathy to sell my home. Usually selling a home is a stressful time but what you get when using someone like her is first rate experience and professionalism. She sold our home in less than 12 days, we got top dollar but it doesn't stop there. You get someone that is going to stand beside you even after closing.

I recently ran into a dispute over closing costs with my new job and reimbursement of those costs, per my relocation package. Cathy was right there to help me draft letters, hunt down necessary paperwork and assist in anything else I needed. You don't get this level of professionalism anywhere and Cathy was not required to help but she did because one of her clients needed it.

If you are looking for someone to sell your home and stand beside you, even after closing, look no further. She will have your back not only because you are her client, but because it is the right thing to do. It's hard to find that quality in people but Cathy has it and when you need her, she will be there for you! She was there for us and I truly appreciate all her hard work and making things right for my family and I; months after the closing of our home!

Thank you!!
— Traci and Damon, Seller