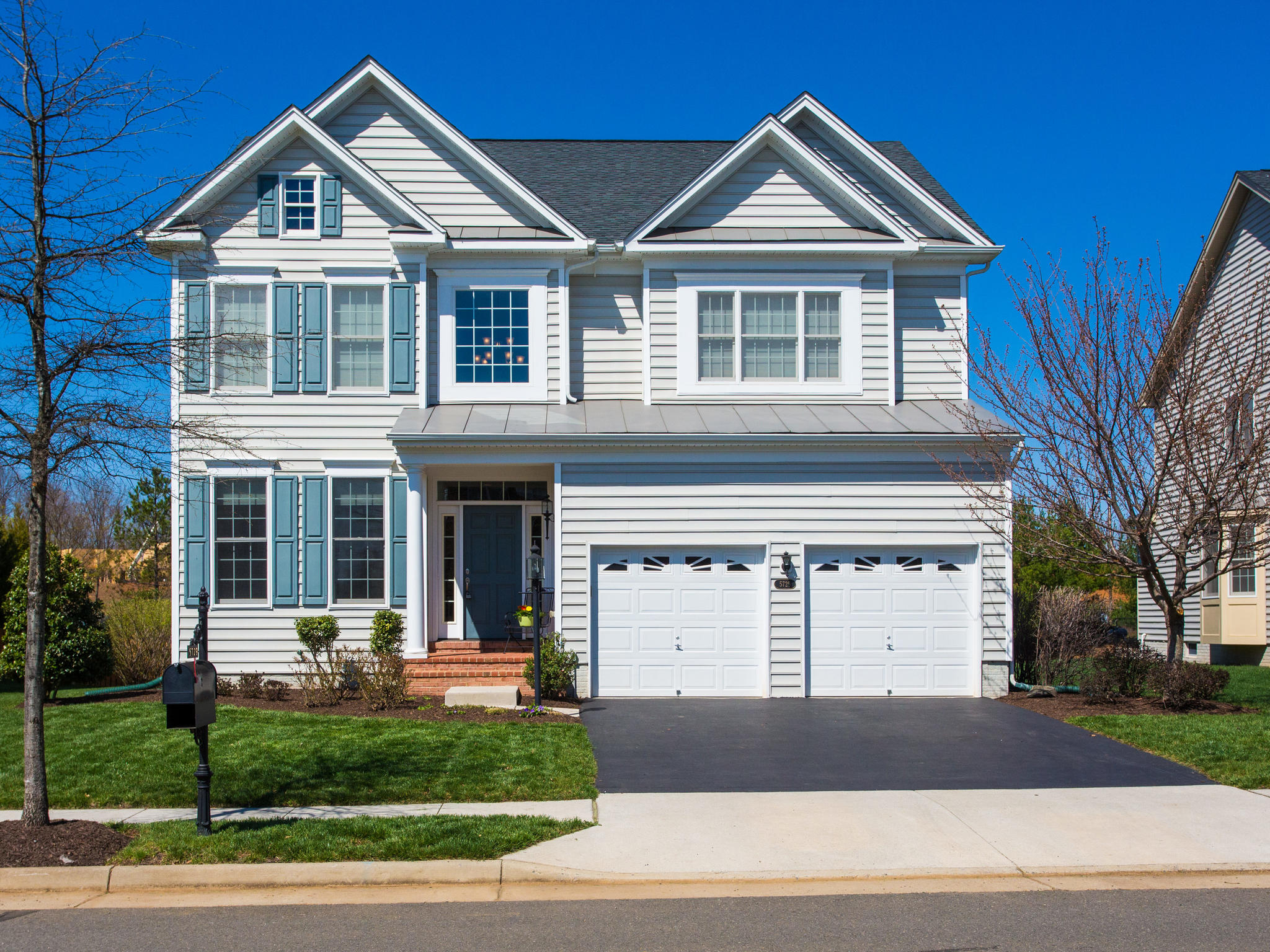 We listed our home for sale with Cathy Strittmater after having already purchased a home in another location. As such, we were hoping to sell our home as quickly as possible. Cathy quickly met with us and helped establish the value of our home and at the same time provided suggestions and staging advice to prepare the home for sale.

We quickly received an offer on our home but unfortunately the potential buyers decided not to complete the purchase. Cathy quickly put our home back on the market and actively promoted the home with other agents. We received another offer and sold the home.

Throughout the process Cathy kept us informed and quickly followed through on everything she promised. I have moved multiple times over the years and I would highly recommend Cathy Strittmatter and her team if you are selling or buying a home.





— Mike & Shari, Seller